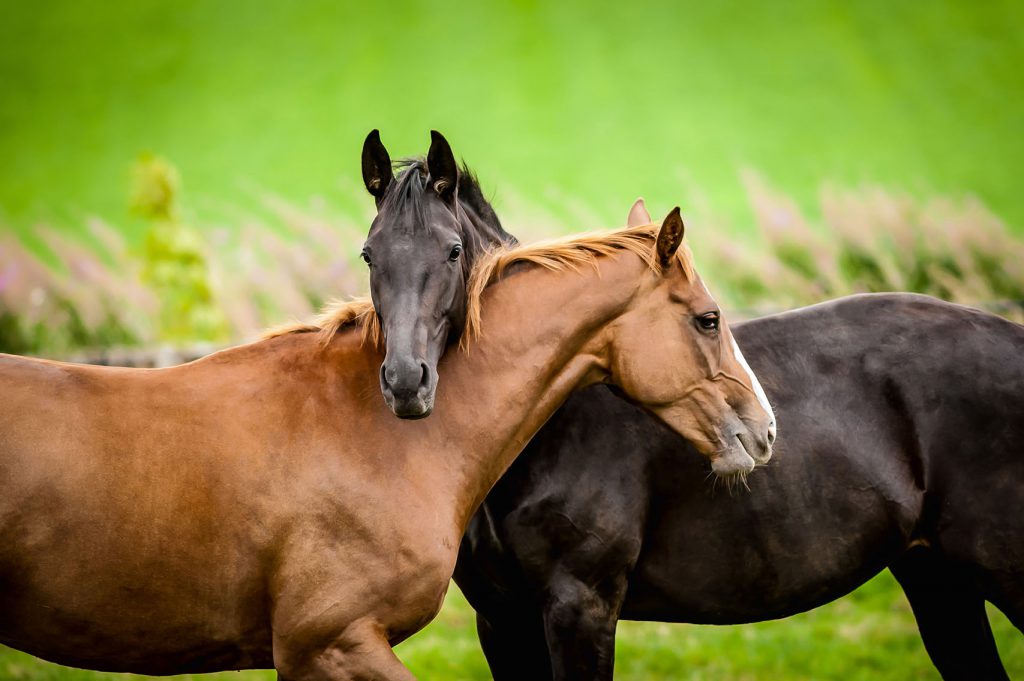 Horse Resource for Riding:
Not everything you could ever want to know regarding horses, horse care, and the fundamentals of horseback riding. But its a start; and the're off to this link:
Do you or your company want to be featured in The Animal Channel? Are you interested in sponsoring? Advertising?
10% OF ALL PROCEEDS DONATED WILL GO TO CONSERVATION ARTS AND SAVE THE FLORIDA PANTHER FUND